I suppose that the pain of missing Jane only gets deeper. Our home is too quiet, especially since we were soooo excited about having a house full of Jane's noises.
It's totally helpful that I have a really good imagination, and can still smell Jane's scent in my mind.
Mark 11:24 plainly says, "Therefore I tell you, whatever you ask for in prayer, believe that you have received it, and it will be yours." We asked for Jane so many times. I really am having a hard time making sense out of that, missing her…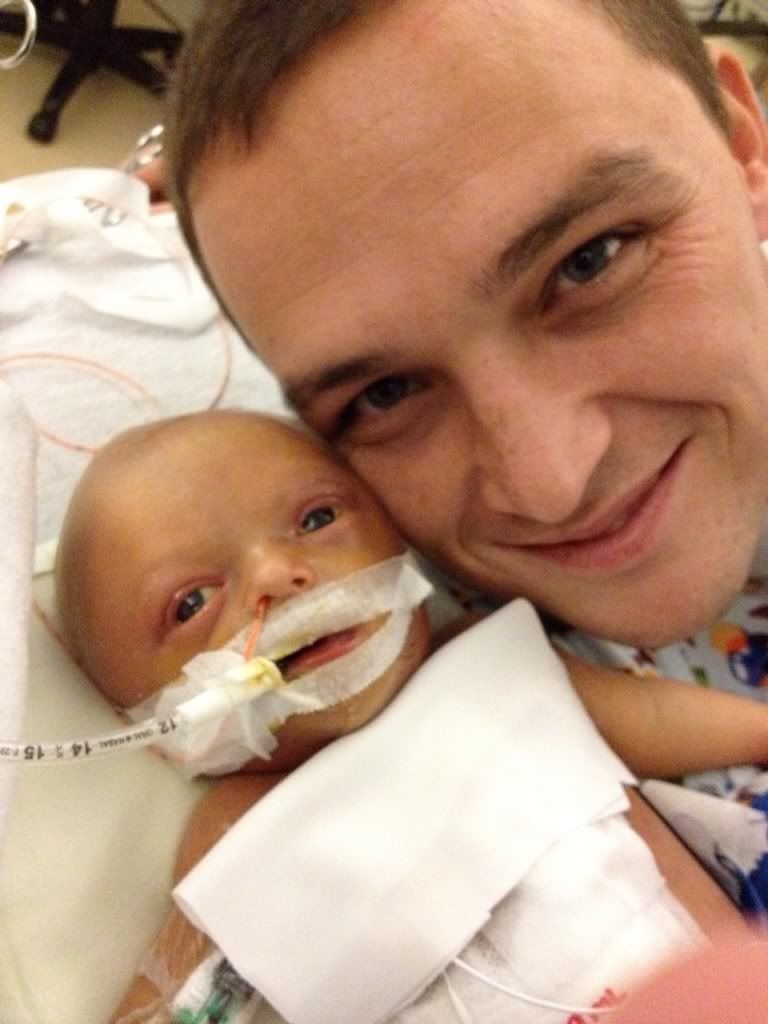 I've been told several times that eventually we'll "just move on". That makes my blood boil. What I decided instead that makes the most sense to me is "just keep going".
UPDATE: The second I posted this, I heard someone I respect greatly say, "there are some things in life that you will never get thru with just prayer." Then, "God will not take away your problems immediately." I suppose this means something to me.