Daniel and I were full of excitement when we found out we were going to have a little girl. We both wanted a darling little princess…and because she was going to be born in February we decided to plant pink flowers to welcome her home. Unfortunately, she never came home to see the beautiful pink cyclamen we planted for her.
So, as a memory of Jane we decided that every year around winter we are going to plant red flowers because her birthstone is a garnet, just like mine. And, in spring we will plant pink flowers to remember the blessing that she was, the beauty that she was…and the great blessing that she was from our Lord.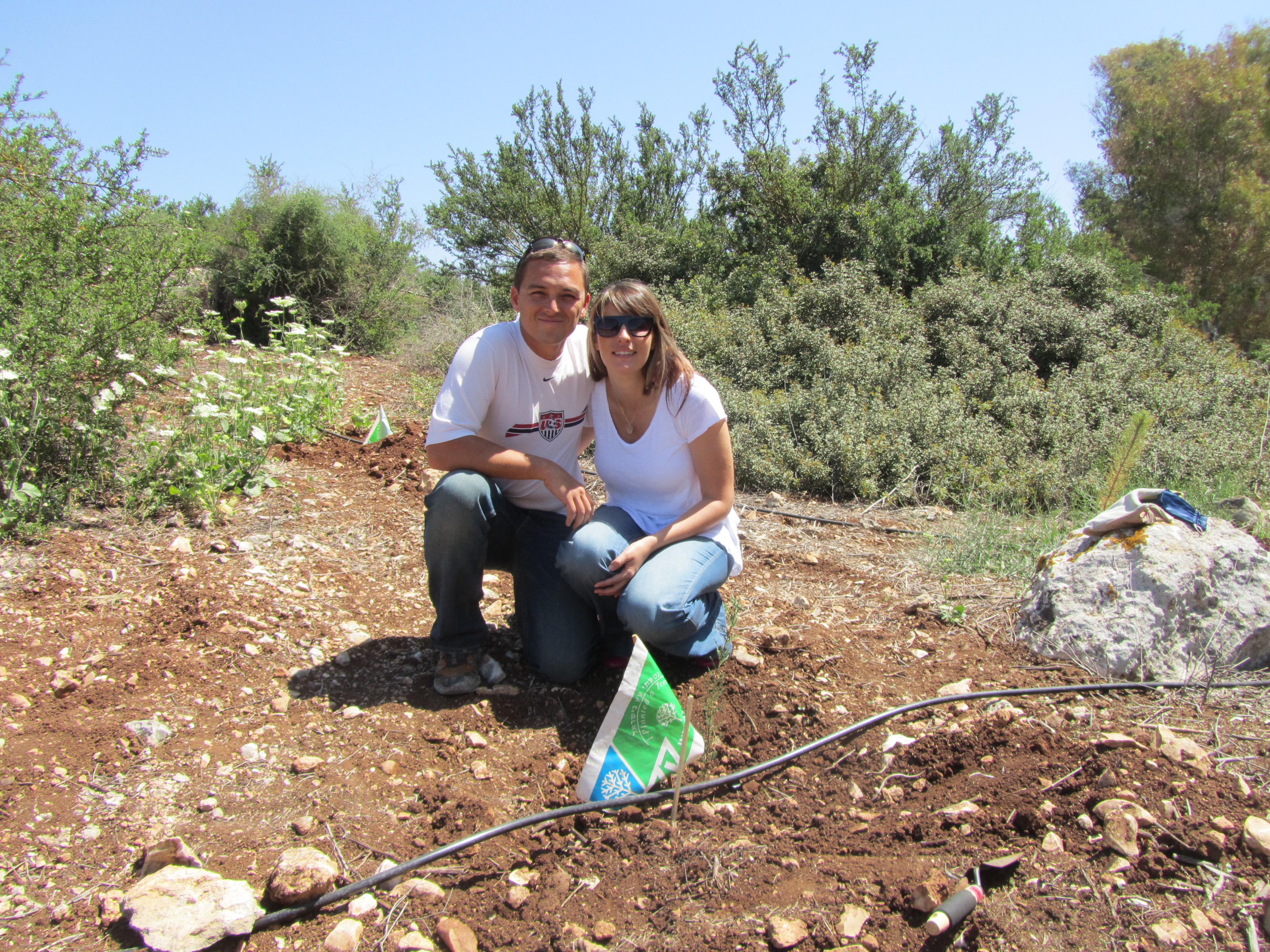 In Israel, we planted a cypress tree in memory of Jane.